Cruz Bay Vacation Condo By Owner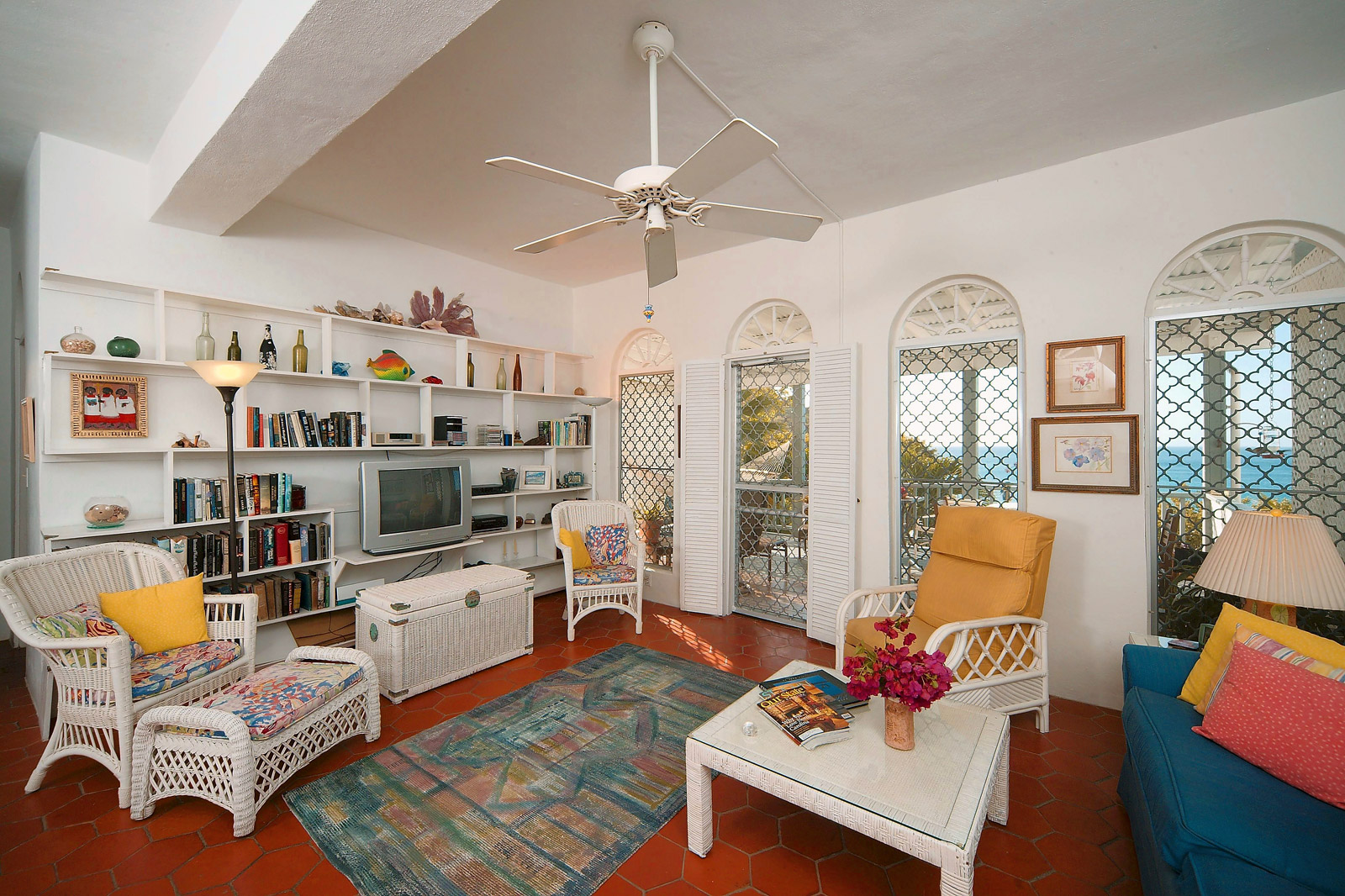 Our St John condo Villa La Mer is a wonderful, 1-bedroom, 1-bath vacation rental conveniently located just steps from Cruz Bay on a quiet residential street near Frank Bay, with great breezes and water views. Our condo is Caribbean inspired, with high ceilings with relaxed, stylish "island casual" décor and amenities, perfect for adults, honeymooners or couples seeking all the comforts of home with a little more privacy, freedom, and affordability than nearby hotels or resorts on St. John island.
Villa La Mer's Location
Our Lovely Little Piece of Paradise!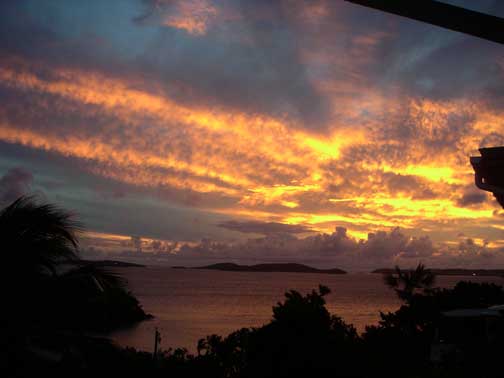 We have been enjoying St John and La Mer for over 15 years and since we, the owners rent our condo, we welcome you to take pleasure in our little piece of paradise as we would a guest in our home. You will have all the conveniences of home, plus other added features and amenities to make your St. John vacation one to remember.
Villa La Mer's Features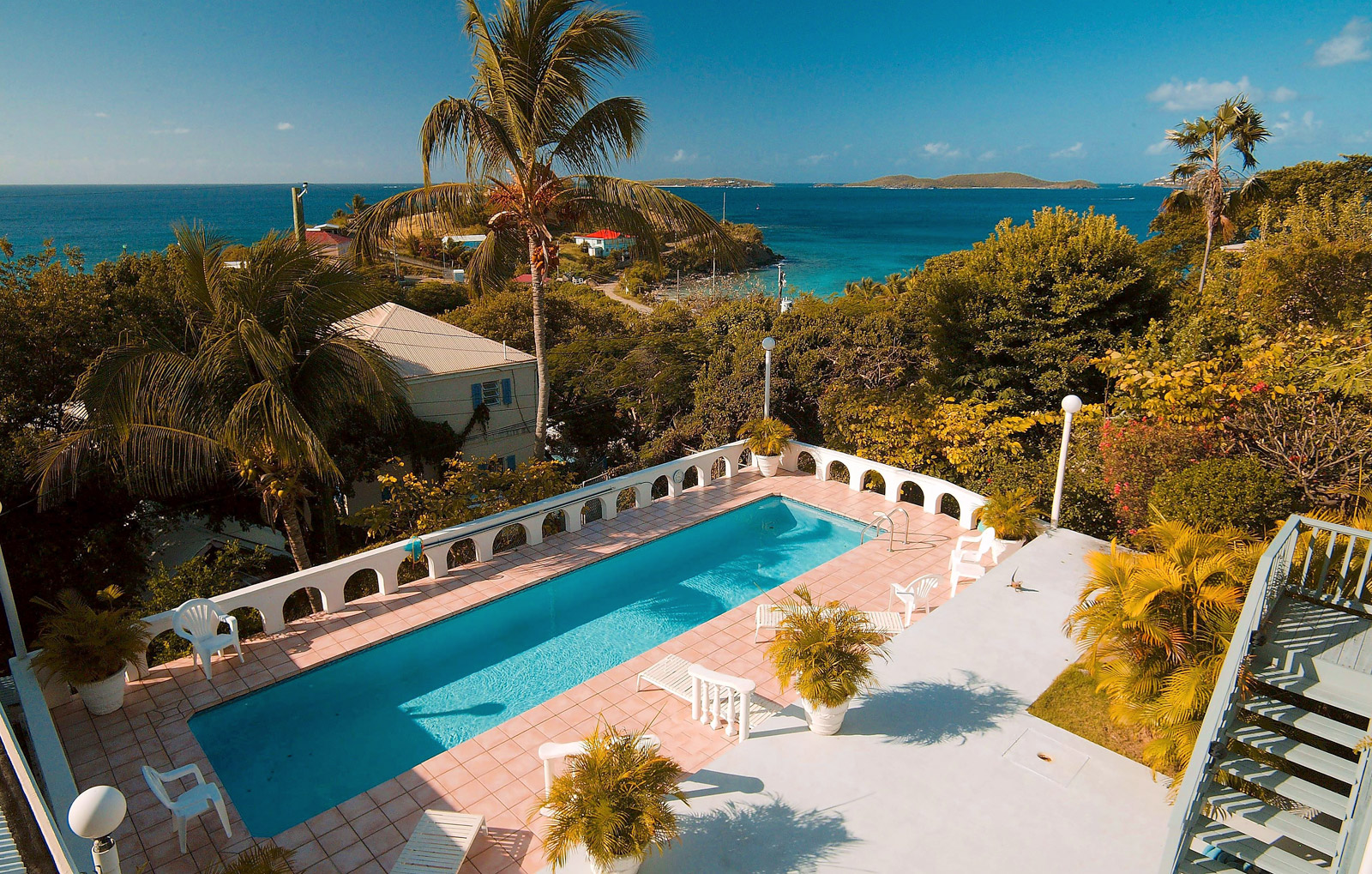 Patti Matejka lives just a few steps away, and will greet you at La Mer to familiarize with the condo, and give you some pointers about Cruz Bay and St. John so you feel immediately comfortable in your "island home." We welcome you to our home on St. John!
More Views
La Mer was an absolutely perfect villa to stay in on St. John. It was well equipped, very clean and perfectly located to walk to restaurants, bars, shopping, the ferry and the grocery store. We very much enjoyed BBQing on the balcony and swimming in the shared pool! We definitely would stay at La Mer again when we return to St. John.A happy visitor from VRBO