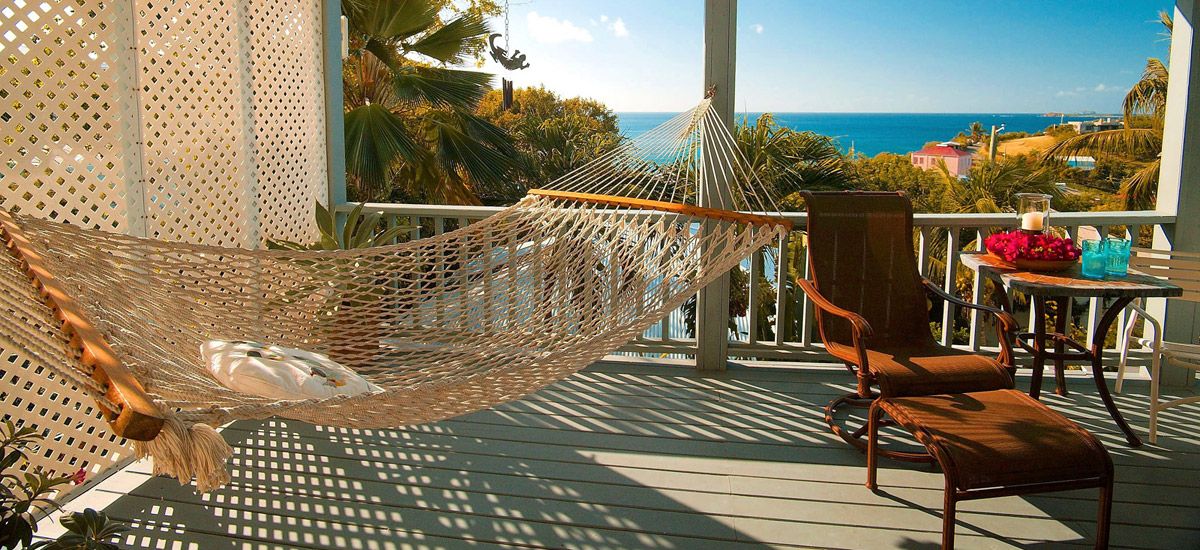 About St. John
Some St John USVI Tourism Pointers and Info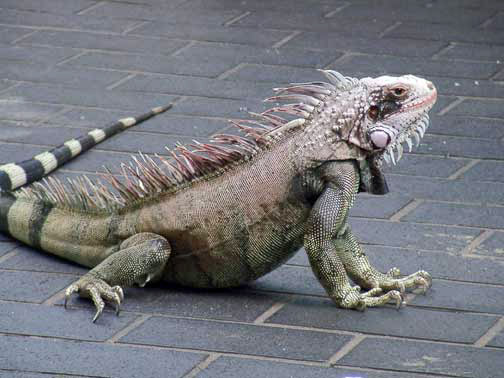 From the broad perspective, St John lodging includes a few pricy hotels, many luxury villas, vacation and rental homes. But then you can find little affordable jewels like our spacious and conveniently located condo right in Cruz Bay.
St. John is the smallest (only about 20 square miles) of the three major US Virgin Islands, yet most of the island is undeveloped with more than half of the island National Park lands, with hiking trails and beautiful beaches and lots of serenity!
---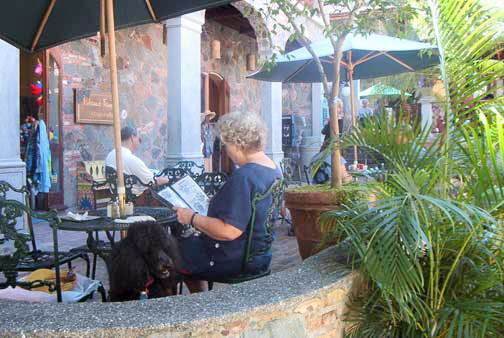 With approximately 4500 year round residents, St John has two main areas of concentrated population, with about a third of the population sprinkled in between. Cruz Bay is considered the main village, with hourly ferry service to and from St. Thomas and most of the shopping, grocery stores and restaurants and bars in this two square mile area. Coral Bay is 8 miles away, on the eastern side of St. John
St John does not have an airport or helicopter pad, but with St Thomas' airport only a 40 minute taxi and ferry ride away, convenient and numerous flights in and out of the "big island" make getting to St. John a breeze.
With the British Virgin Islands just a few miles away, bring your passport and enjoy a leisurely ferry or day charter boat over to their friendly beaches and attractions.
---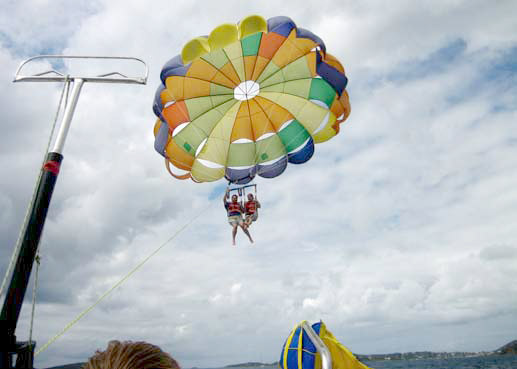 The US Virgin Islands are on Atlantic Standard Time (1 hour ahead of Eastern Standard Time) and do not observe Daylight Saving Time. So in the summer the time here is the same as Eastern Daylight Time. But on St John, the most important time is "Island Time", which means it's time to slow down, relax, enjoy life, and take time to smell the ocean breeze!
Also, from past times in our rich history, we drive on the left in The Virgin Islands – which may be confusing at first, but you'll get used to it. All roads are only two lanes (or less!) and all rentals on St. John are four wheel drive, so if you choose to rent a car, be prepared to "think left", go slow and enjoy the scenery.
Absolutely loved our condo! It is located perfectly for walking into Cruz Bay for drinks, dinner, shopping and what ever else you might want to get into. Nice pool to lounge beside and even had a visit from the resident Iguana! Great views off the balcony with a space to enjoy morning coffee and an evening meal. Cooler and beach chairs provided made for easy excursions to the local beaches. One of the best weeks we have spent on St. John and would recommend over and over.Sherri G. - June 2018